February 17, 2013 in Uncategorized
We were asked by HQ Creative to build this stage for the Tawazun conference last week. The event took place at the new Ritz Carlton hotel in Abu Dhabi. As usual HQ Creative made things interesting for us by designing the stage and walls to have large compound shapes to hold the graphics.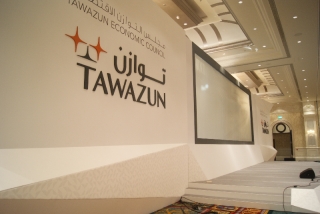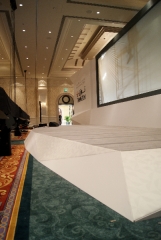 This seems to be the start to a very busy period here at JR Scenic, with the rest of February and March booked up we look forward to the time ahead.